Full Stop Australia is grateful for the support of those who share our commitment to creating a world free from sexual, domestic and family violence.
We couldn't deliver our counselling services, training programs, or undertake advocacy work in support of people impacted by violence without you.
The Australian Government's Department of Social Services funds the Sexual Abuse and Redress Support Service, a National Redress Support scheme for those who experienced child sexual abuse in institutions.
NSW Health funds the delivery of the NSW Sexual Violence Helpline and online counselling service for anyone in NSW who has experienced sexual assault, along with their supporters.
NSW Health also funds the delivery of Community Based Counselling Services at Women's Health Centres across NSW for women who experienced sexual assault in childhood.
We offer Commonwealth Bank training, weekly debriefing and vicarious trauma management for staff in their specialist Community Wellbeing team, which provides confidential support to help customers impacted by domestic and family violence with their immediate banking needs, including direct financial assistance, safe banking support and referrals to external experts as required.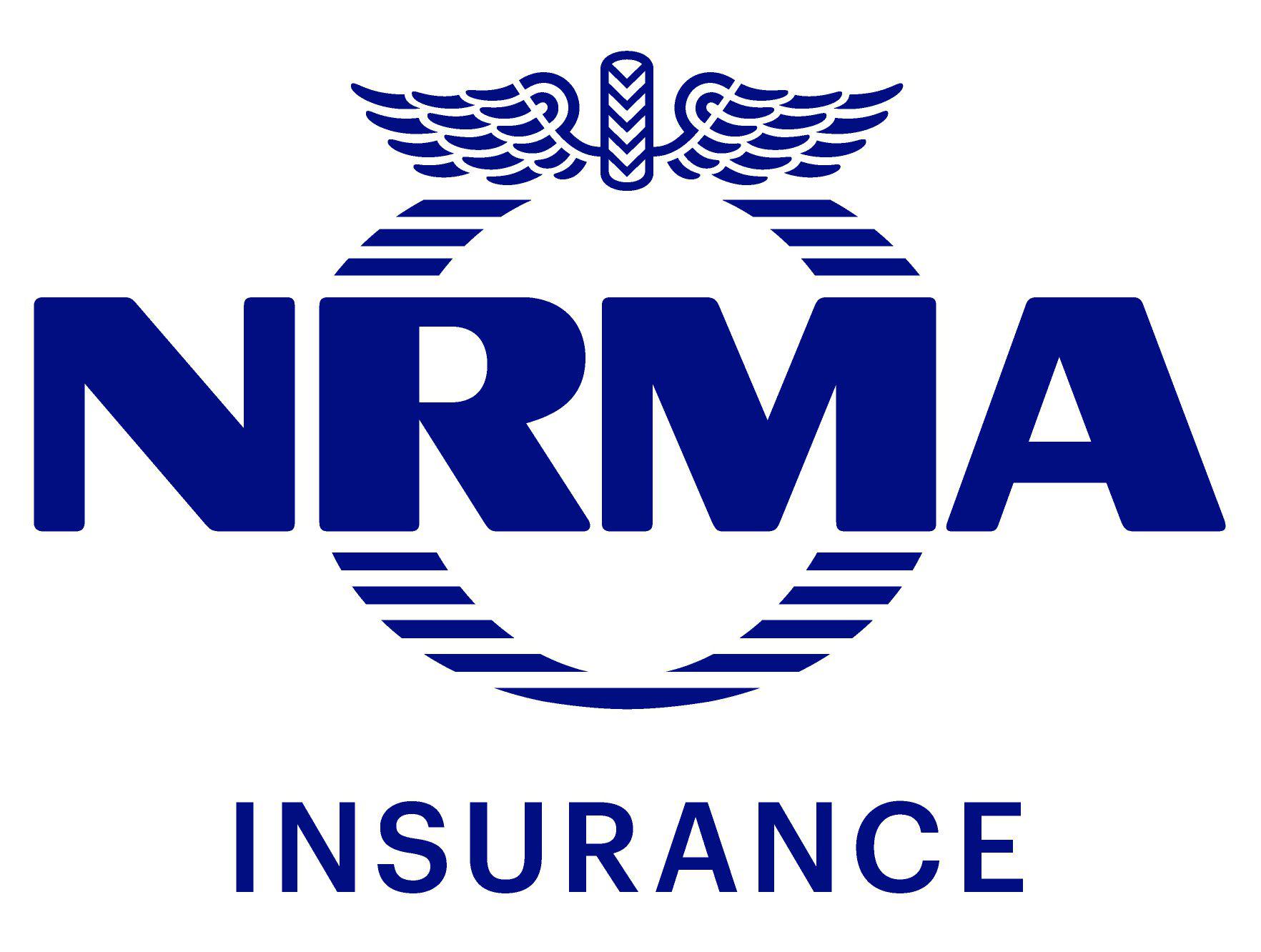 NRMA Insurance funds the delivery of the nationwide Sexual, Domestic and Family Violence Helpline, a telephone and online counselling service for anyone in Australia who has experienced violence, along with their supporters.
Read more about NRMA's support and the Domestic Violence Cash Transfer Pilot.
Our supporters and funders: